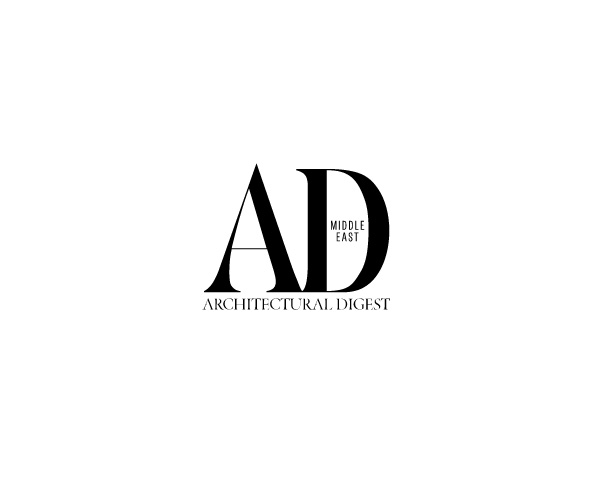 This Article Was First Published on : Architectural Digest Middle East
This residence in Iran is all about its stone facade
An apartment complex in Iran honours its city's travertine stone production
By Rima Alsammarae
More than 200 kilometres southwest of 
Tehran
, the (nearly) central region of Mahallat is known for two things: flower exportation and stone tile manufacturing. While every September, Mahallat hosts an annual flower festival amid the Hellenistic architecture that dates back to Alexander the Great's reign and the ruins of fire temples that mark the region's Zoroastrian significance, the city's economy is bolstered by its travertine stone production.
A sculptural testament to its context, Mahallat Residence by Iranian architecture practice CAAT Studio is almost more art than architecture. Its façade, decorated in stone bricks, appears to billow in poetic movement. With the bricks placed in a way to suggest a twisting exterior, the openings of which offer space for risky, unbordered terraces that overlook the surrounding landscape, the building's impact and its architectural value is largely due to its façade.
CAAT Studio's lead architects Mahdi Kamboozia and Helena Ghanbari rose to the challenge of working with severe cost restraints and an existing skeleton by opting for a locally available material and labour.
While not much could be done to the interior and layout of the home, the architects unleashed their creative energy on the exterior skin. In treating the project's obstacles as opportunities for creativity, Kamboozia and Ghanbari's work is exemplary of material exploration and façade innovation.
"We used the material to achieve an innovative idea," said Ghanbari. "The kind of material that was applied wasn't what mattered; rather, it was our strategy as architects, and the creativity and positivity we used to approach the project."