This Article Was Published on : Archdaily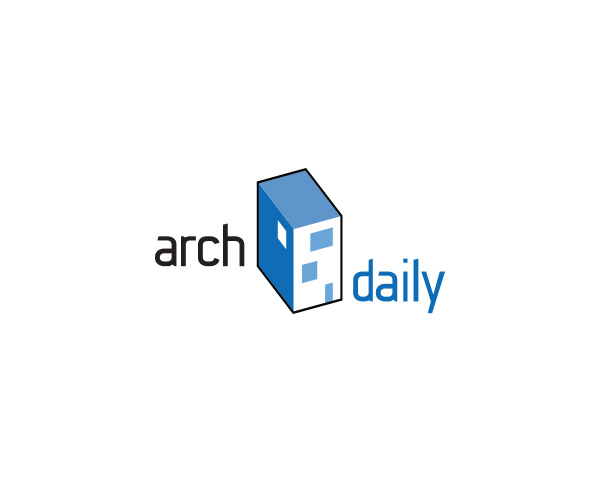 This week's curated selection of Best Unbuilt Architecture highlights different competition-winning designs submitted by the ArchDaily Community. From large scale urban developments to small interventions in the landscape, from commercial projects to public spaces and urban planning strategies with an environmental focus, this article showcases a variety of design approaches, programs and scales. The proposals featured are the results of local and international competitions, either creative concepts or projects currently in progress.
The award-winning entries include a range of different projects, designed by both young architects and established firms. An adaptive reuse project for office towers in New York, the redevelopment of an industrial site in China, an abstract installation for a Russian festival, or a masterplan focused on climate resilience and ecosystems protection are a few of this week's highlights.
Read on to discover 10 curated projects highlighting competition-winning designs, along with their project descriptions from the architects.